We offer a wide array of models for enthusiasts at every level, from plastic to woods and snap-fit for beginners to scratch building supplies for the advanced. Our selection of models includes airplanes, boats, cars, construction, military, pinewood derby, space/rockets, and trucks. We also carry modeling tools, paints, and a diverse selection of accessories.
New Products Every Week


Model Cars!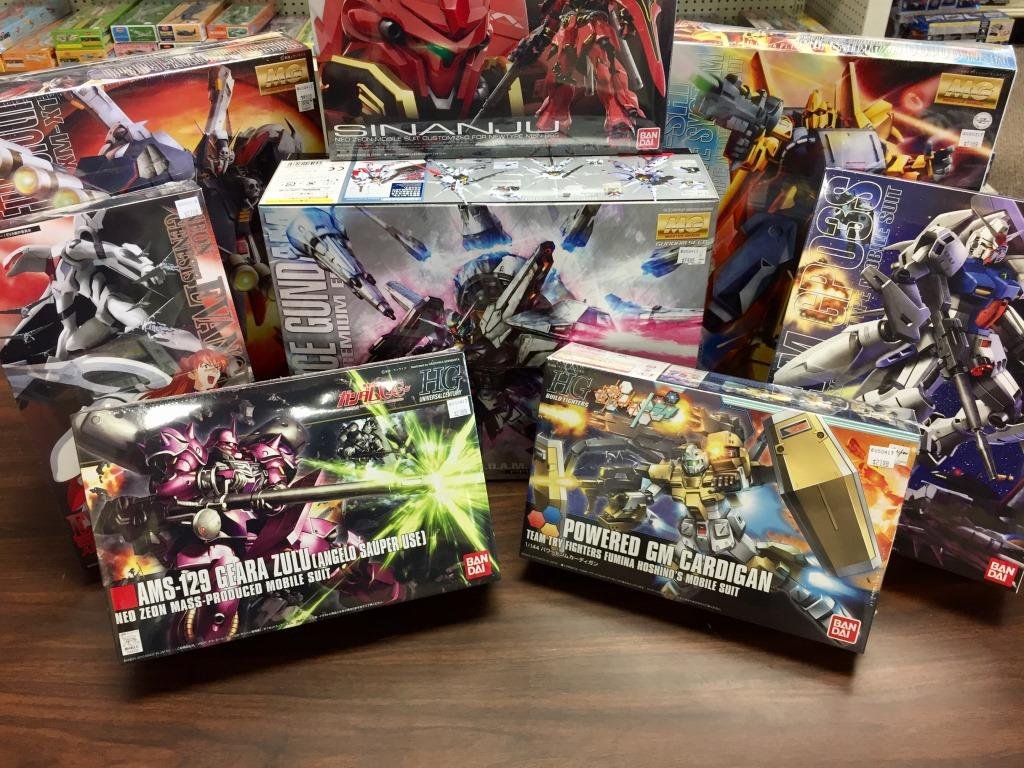 Bandai Gundam Models!
Military Models!